Teen Patti is a game of luck. But, you cannot excel at this game without some knowledge of 3 Patti Game tricks and tips. Though these tricks reduce to only a few in number when you play Teen Patti Online, still there's a lot to know about Teen Patti tips.
Here's a comprehensive guide of the most popular Teen Patti game tricks which you can use while playing at 24betting casino online.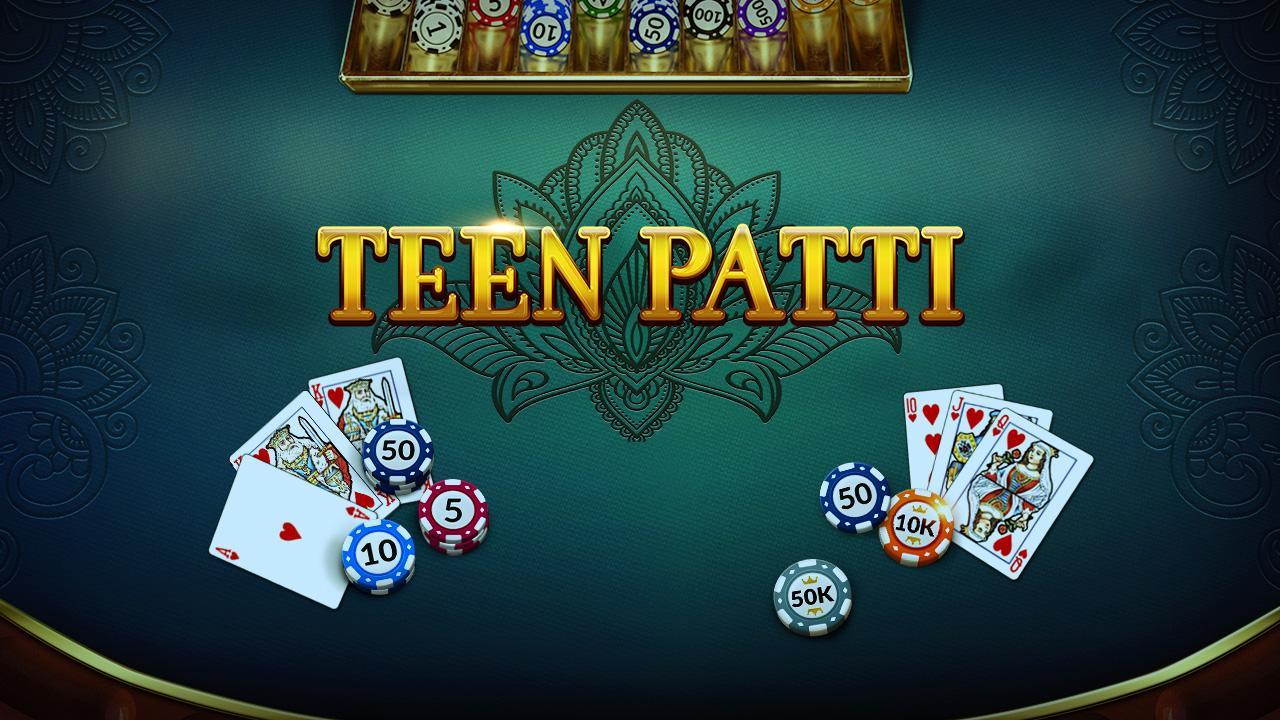 1. Know the Rules by heart
Teen Patti is not an overwhelmingly complex game. It just has a set of 3 Patti tricks and rules that you should know about how to play 3 Patti.
Knowing the rules will get you familiar with the game, the side bets, and the probability of winning each bet, which is extremely important. More, it helps you know how to get good cards in 3 Patti. At 24betting, we have a brief guide for Teen Patti Rules for beginners to kick start their journey.
2. Don't See Your Cards in Initial Rounds
It is important to have a calm and composed state of mind while you're playing the 3 Patti online game. And do not rush to see your cards, this is one of the main 3 Patti game tricks.
We suggest playing a few rounds of Teen Patti online blind and then choosing to see your cards when in doubt. Playing blind will help you bluff your opponents and make your hand difficult to comprehend. More, it helps you increase the pot and make your opponent fold faster.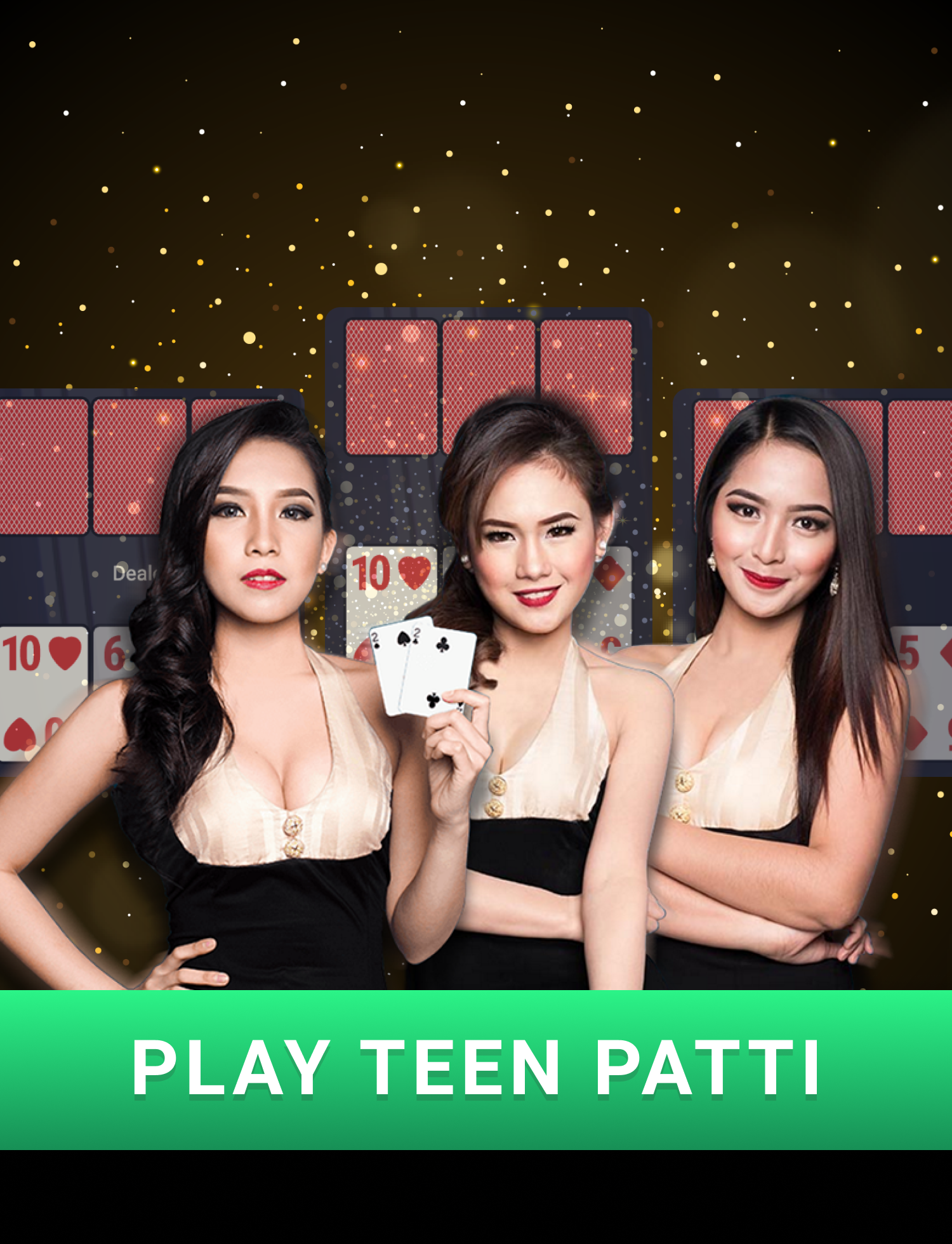 3. Begin with Small Bets
You're supposed to bet gradually in a number of rounds and not all-at-once in a single round. That is why our experts at 24betting casino suggest this 3 Patti trick of keeping the game slow and steady and starting with betting small. Then, if after our Teen Patti tips you're confident about your win, place a big bet.
4. Maintain a Poker Face
If you want to know, "how to win in Teen Patti?" Controlling your facial expressions is an old-gold 3 Patti Trick.
Keep a blank face and read other players. You'll notice many amateur players start revealing their emotions through facial expressions that make the game quite predictable to you. However, while playing 3 Patti online, you cannot use this trick. It is for the physical game only. In the online version, you can confuse other players with your skills.
5. Trick or Fold if You Have a Lower Rank
A good player is not the one who always has high card in 3 Patti. So, you must not lose your heart if you have a bad hand. Keep playing, and if the situation remains the same,  then you have two 3 Patti tricks.
1. Bluff your opponents
2. Fold your cards
If you're a little experienced, you can easily confuse other players. Or else choose to lose less.
6. Limit Your Emotion
Don't be too overconfident to bet a big amount when you have a good hand. It'll make your weak opponents fold fast. Reveal your hand a little late and let the pot grow fat.
7. Set a Fixed Amount and Begin Your Play
Your fortune is not the best among Teen Patti tips. Fix a total amount first that you can afford to play the game. And then, start playing.
It is because while you're playing Teen Patti, you're not supposed to lose your money and enjoy the game. But, it is for you to get high card in 3 Patti and win at the same time.
How to win in Teen Patti? – Never bet the money you have for your necessary errands.
8. Benefit from the Sideshow Option
While playing Teen Patti at 24betting gives you a lot of options. Here you can request a sideshow if you're confused about your cards.
And then, if your preceding player has a lower hand, you'll win the game or vice versa. More, this sideshow option will save you from losing much and answer on the main question about how to get good cards in 3 Patti
9. Never Let Go of Your Chance
Playing Teen Patti online, you need to keep an eye on opportunities and predict the game while playing. For instance, if you see your opponent folding, there's a chance to see how to win Teen Patti to place a big bet and win or vice versa.
10. Face Read Your Opponents
It's not advice on how to get good cards in 3 Patti but when the game begins, it is easy to study the beginner players. See how their expressions change during the whole time and predict the game. And then, the actual game is between the hard players.
11. Losing is Part of Winning
One of the main Teen Patti Tips is that you'll become a great player only with practice. Even at times, an experienced player loses the game because Teen Patti combines more a stroke of luck and less of a skill. So, combining a few basic strategies, you're just supposed to play the game carefully with smaller but regular bets. And don't hesitate to lose; you'll win eventually.
12. Play in Free Mode
It's a good Teen Patti trick for a beginner to practice Teen Patti while playing it for free. This way, you'll get to know the nitty-gritty of the game, and you can practice the Teen Patti tips as well to learn all the tricks such as 4x boot in 3 Patti rules.
At 24betting online casino, we provide you this opportunity to play Teen Patti for free before you start betting.
13. Pick the Right Casino
Along with multiple 3 Patti game tricks, choosing the right online casino matters equally. It gives you an opportunity to learn the game from professionals. Also, their guides for Teen Patti techniques help you in the long run.
At 24betting, playing 3 Patti has great payouts. We, along with our brief guides and several payment options, provide you with immediate money transfer, minimal deposits, and free bonuses.
Then what are you waiting for? Register your account at 24betting now to know about all the 3 Patti tricks and win!